Details

Category: All Categories
Published on Friday, 08 April 2022 04:59
Hits: 1765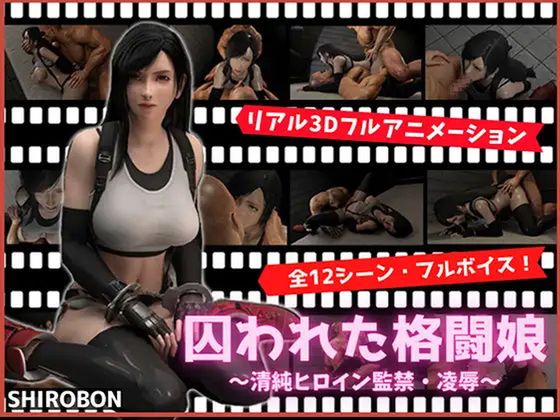 [Video work] A busty fighting girl trapped by an enemy is insulted without time to rest.
☆ Scheduled contents
・ All 12 scenes [MP4 format]
chapter
I. Blow
II. Foreplay x Climax
III. Restraint missionary position
IV. Doggy style of restraint
V. Nelson Hold Doggy Style
VI. Restraint Cowgirl
VII. Restraint Kiss Cowgirl
VIII. Restraint missionary position
IX. Missionary finish
X. Titty fuck service
Ⅺ. Blow and back [Orgy]
Ⅻ .2 Hole blame [Orgy]
Video time: Approximately 15 minutes
* Please check the operation with the trial version before purchasing this product.
Sale date April 07, 2022 0:00
Author shirobon
Age designation
18 prohibited
Work format
movie
With audio
file format
MP4
Genre
Anime 3D work Cuckold Creampie Bondage Confinement Multiple Play / Orgy Big Breasts / Big Breasts
---
584.39 MB